The Braverman Company is a real estate development firm specializing in the design and development of mixed-use neighborhoods from concept to completion.
The Braverman Company has been recognized nationally as a creative leader in smart growth development. The firm's projects have earned some of the industry's most prestigious awards including: EPA Smart Growth Achievement Award, NAHB/AARP Livable Communities Award and CNU's New England Urban Design Award.
We are pleased to announce that our affiliate, Snyder-Braverman Development is serving as the lead developer for the long-awaited City Center project in South Burlington, Vermont. Now underway, City Center is an infill mixed-use neighborhood planned for 550 residential units and 195,000 square feet of commercial space.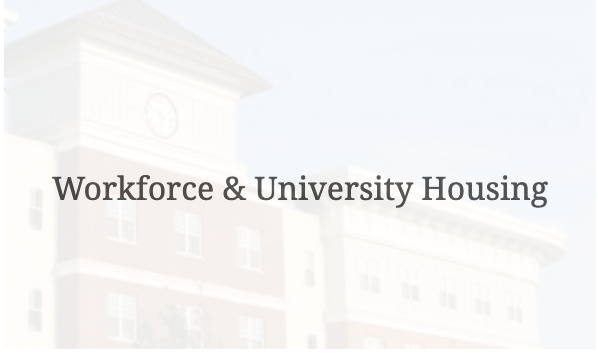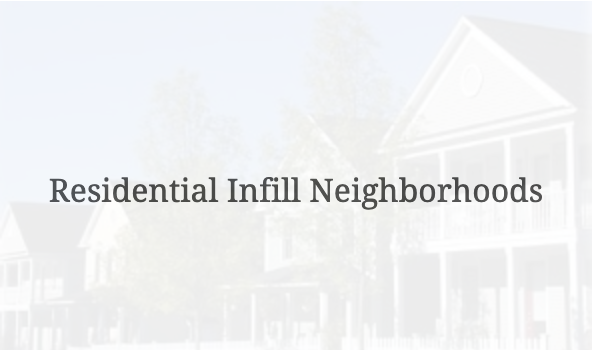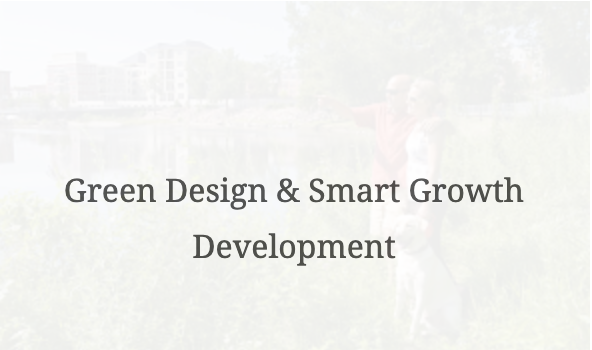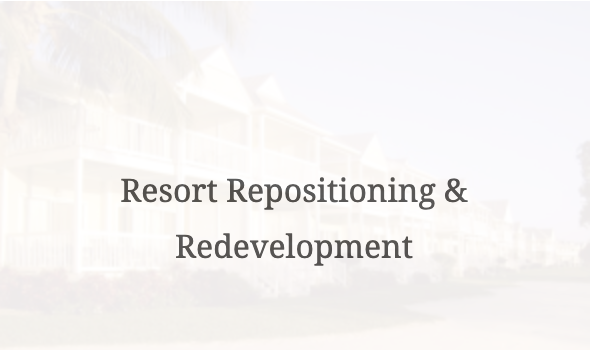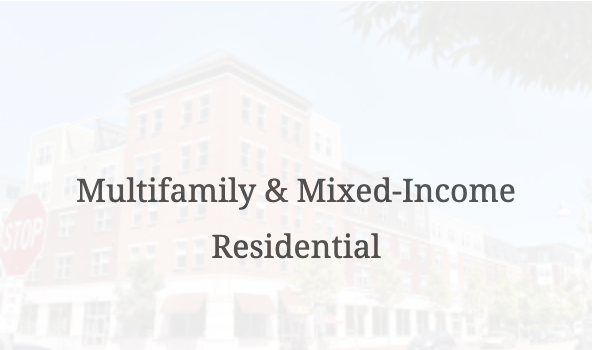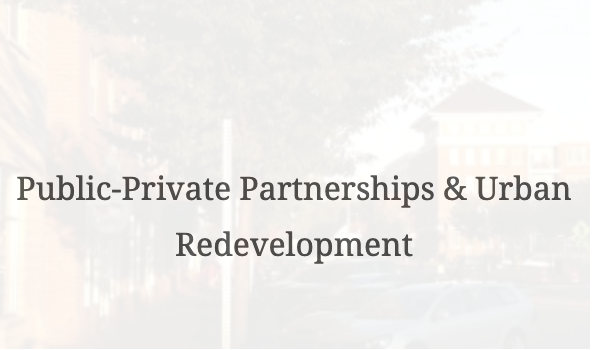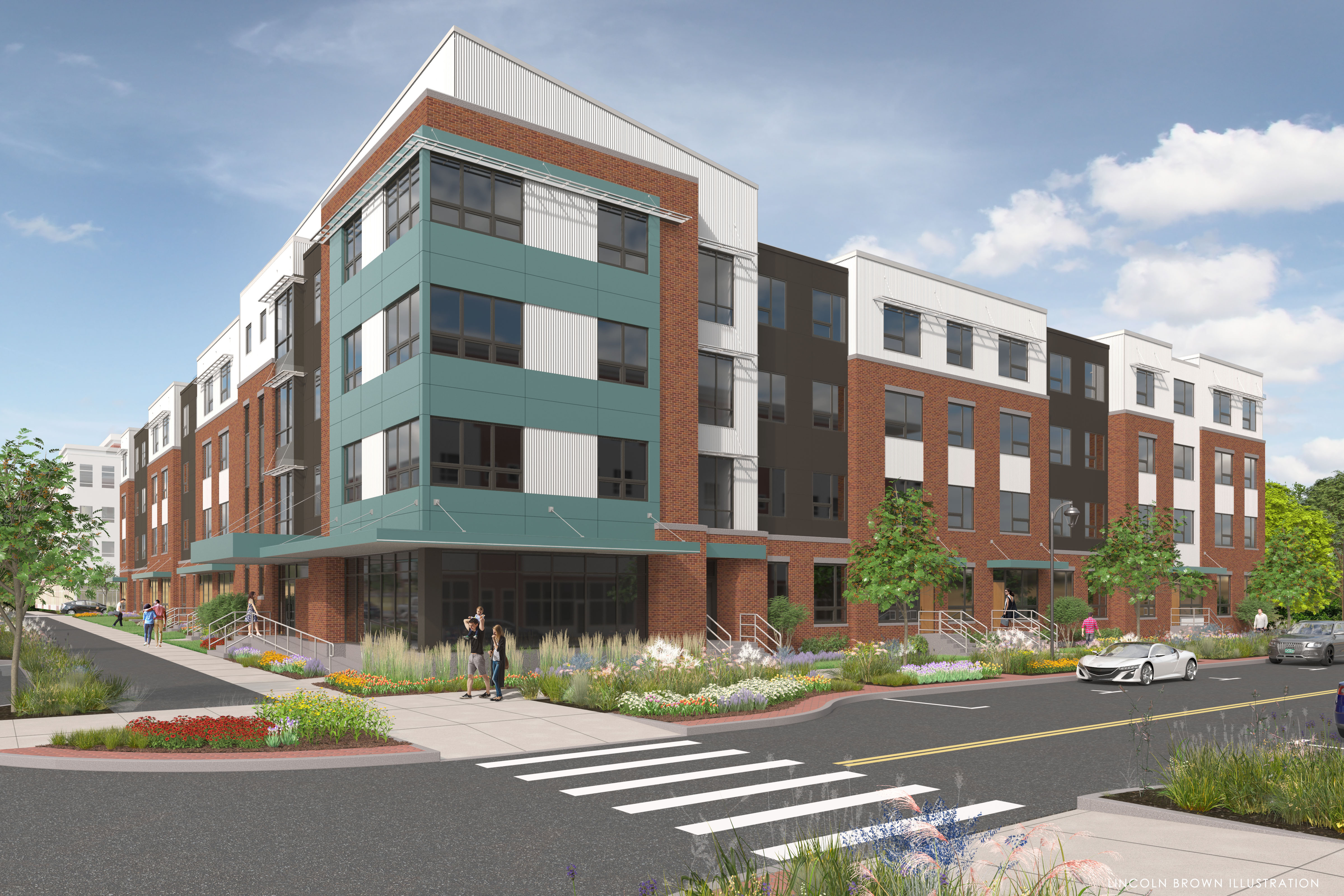 Located within the City Center development area- Garden Apartments is mixed-income rental apartment project containing 60 residential units.
read more